Cardiovascular
Note about browsers:  This site works best using Google Chrome or Firefox.  If any of the graphics look funny, please check what browser you're using.  Internet Explorer won't display properly unless you're using IE version 9.0 or later. Enjoy the data!
—————-
The cardiovascular data here represent thousands of people who have participated in our research events at school and community health fairs as volunteer research subjects.  The cardiovascular data below are obtained from two stations:  blood pressure (all ages) and blood chemistry (adults only).  The graphs and tables below show results for adults only based on risk criteria for high blood pressure (hypertension) and blood measures.  Blood pressure measures can be seen for adolescents using SeeIt.  Click these links to find more about station details, recommendations, and additional resources for blood pressure and blood chemistry.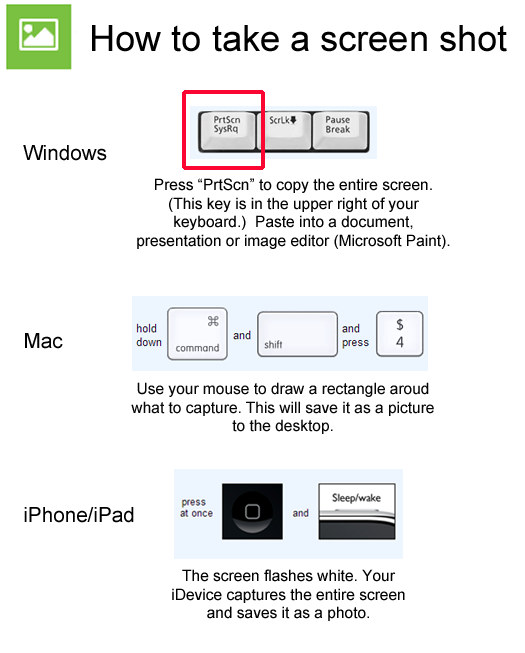 For more details on how to paste your screenshot into a document, presentation or image editor, please visit our help page.
Blood pressure refers to how hard your heart has to beat to send blood through your body.  Blood pressure consists of two numbers:  systolic (as your heart beats) and diastolic (as your heart relaxes).  Recommendations for adults (over 20 years old) are to be below 120 (systolic) and 80 (diastolic).  Blood pressure recommendations for adolescents vary based on height.  That is why we've focused only on adults on this page.  Coming soon:  systolic and diastolic averages for all ages!  Stay tuned!
Elevated blood pressure (hypertension) can be very dangerous because it can signal a blockage somewhere in the body that could lead to a heart attack or stroke.  Systolic blood pressure can increase due to increasing stiffness of large arteries, long-term build-up of plaque, and increased incidence of cardiac and vascular disease.  Systolic blood pressure is a major risk factor for cardiovascular disease for people over 50 years old.  Use the tools to look at hypertension in this age group and to learn more about blood pressure recommendations and resources.
Blood levels tell us how our bodies are doing on the inside.  Total cholesterol has been linked to the build up of plaque in our arteries.  Total cholesterol is carried around our bodies by lipoproteins:  High Density Lipoprotein (HDL Cholesterol, also known as "good" cholesterol) and Low Density Lipoprotein (also known as LDL cholesterol).  Triglycerides are a type of fatty acid burned by the body for energy between immediate use (glucose) and long-term storage (fat).  Glucose is often linked to diabetes.  We have different recommendations based on whether a person took the test after fasting 10-12 hours or as a non-fasting participant. Use the tools to see more information about blood levels, recommendations and more information.